Diabetes screening clinic improves community health
The research led to improved quality of life and reduced morbidity and mortality for program participants.
UN Sustainable Development Goals
This research supports United Nations Sustainable Development Goals: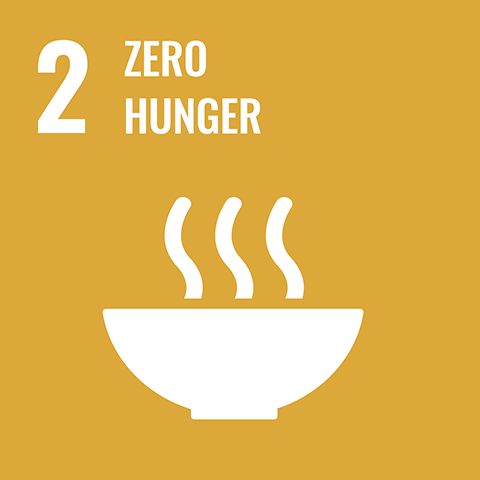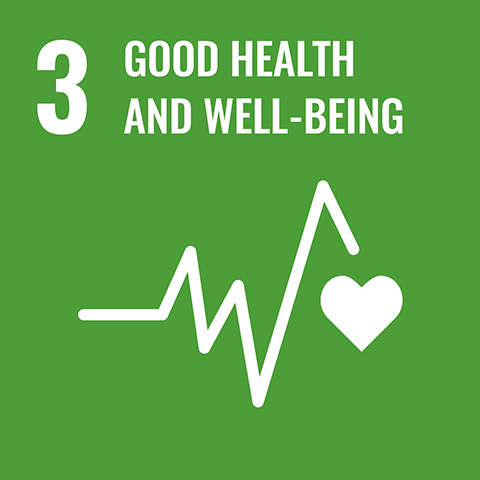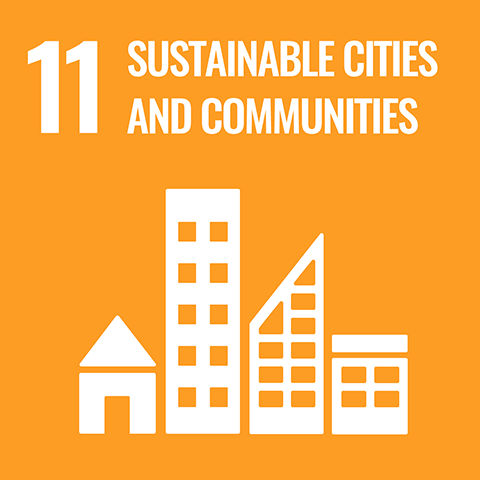 The global incidence of diabetes and associated complications are increasing. This requires better methods for diagnosis and treatment, particularly in rural areas where access to specialist equipment is limited and there are fewer health professionals and medical practitioners.
To combat this problem, Charles Sturt University researchers, led by Associate Professor Herbert Jelinek, developed an all-in-one program that provided annual comprehensive health checks. These health checks included: blood sugar level, cholesterol levels, blood pressure, body mass index (BMI), cardiovascular assessment, eye examination, and a foot assessment.
The program found previously undiagnosed diabetes-associated disease, including life-threatening cardiac complications. The research led to improved quality of life and reduced morbidity and mortality for program participants.
The recent diabetes screening program undertaken by Charles Sturt University probably saved my life
– M.R. (name withheld) Program participant.
The research
The research developed new and novel health screening tools that were used to assess patient health. These included:
an automated program to identify diabetic retinopathy using colour images in non-dilated pupils that were not injected with colour contrast (Charles Sturt University were the first to develop this technology)
an analysis tool for identification of retinal vessel proliferation
an automated tool for identification of cardiac autonomic neuropathy based on heart rate recordings
identification of eight novel blood-borne biomarkers associated with preclinical diabetes
investigating the initial allied health impact of the automated wound analysis tool (W.H.A.T.)
Program highlights
Research developed an all-in-one diabetes screening program
Patients assessed in one visit
Multiple health conditions are investigated
Found numerous instances of diabetes-related illness
Identified patients in need of urgent medical assistance to treat life-threatening vascular conditions
Program impact
Patients participating in the screening program obtained improved health outcomes, particularly for those that needed immediate acute treatment for life-threatening complications. Participating general practitioners were also positive and provided feedback on the clinic and project, noting "the support it provides to the medical community".
A form of Charles Sturt University's all-in-one health screening is now being incorporated into health service provisions by the Medical School of Western Sydney University. Additionally, a similar program to the Charles Sturt University - developed eye screening tool is used by the National Health Services in Scotland.
Herbert Jelinek
Charles Sturt University
Herbert Jelinek's research is in diabetes and diabetic complications focusing on strategies for automated identification of cognitive, cardiac, peripheral vascular and retinal complications using biosignal and image processing. He has established a one stop screening unit for diabetes and cardiovascular disease at Charles Sturt University, Albury.
Funding and collaborators
Funding for the research was provided from a series of internal Charles Sturt University grants and research fellowships, plus support from the Australian Diabetes Society.
The research was conducted in collaboration with several national and international universities including the Universities of Sydney, Newcastle, La Trobe, Sao Paulo, Waikato, Campinas, Khalifa and Vienna.
Charles Sturt University aims to create a world worth living in